Non-Profit Organization, Activist Movement
Client: Asian Gold Ribbon Campaign
Role: Graphic Design, Product Design, Social Media Content Creator & Video Editor
Tools: Adobe Illustrator, Photoshop, InDesign, Premiere Pro, Canva
Year: 2021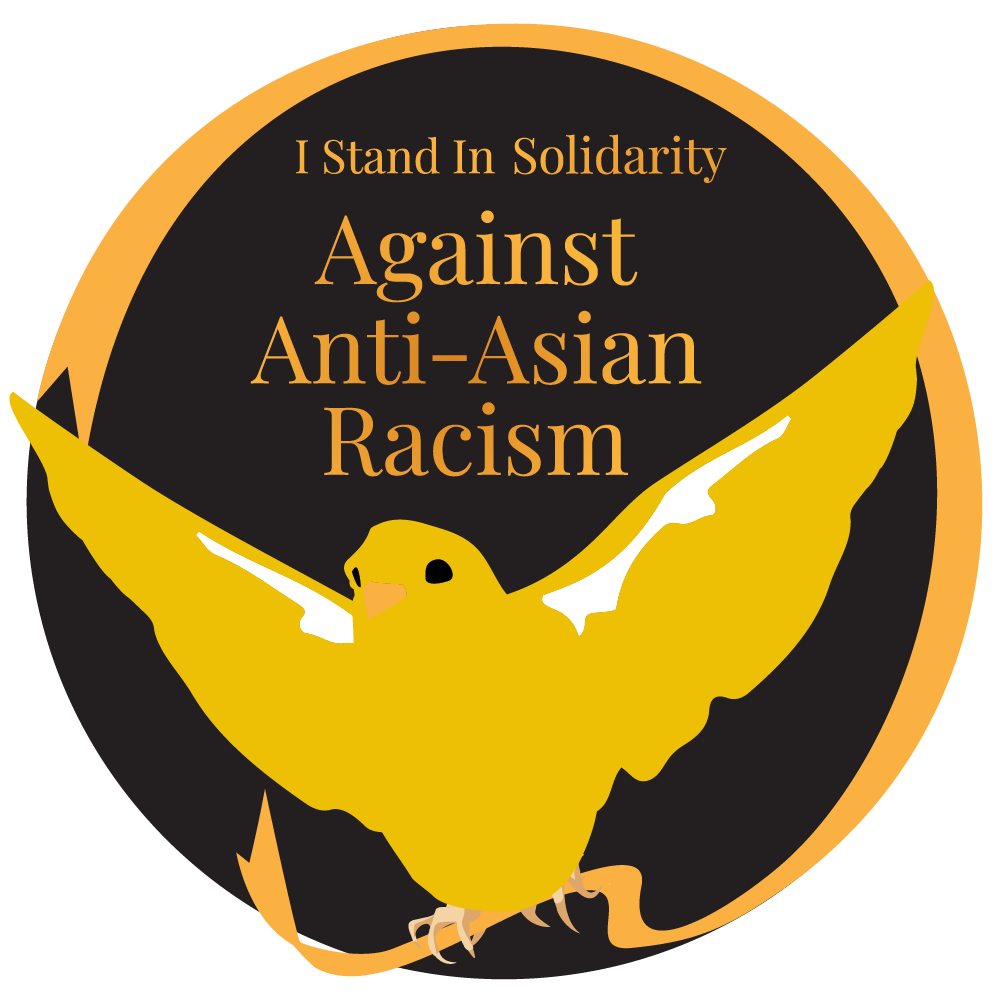 Stand in Solidarity Against Anti-Asian Racism

The Asian Gold Ribbon (AGR) Campaign is a platform developed for social change and to initiate wide-spread visibility against anti-Asian hate and racism. The campaign supports Asian mental health and wellbeing, amplifying Asian voices and standing in solidarity against all forms of racism.
In the Media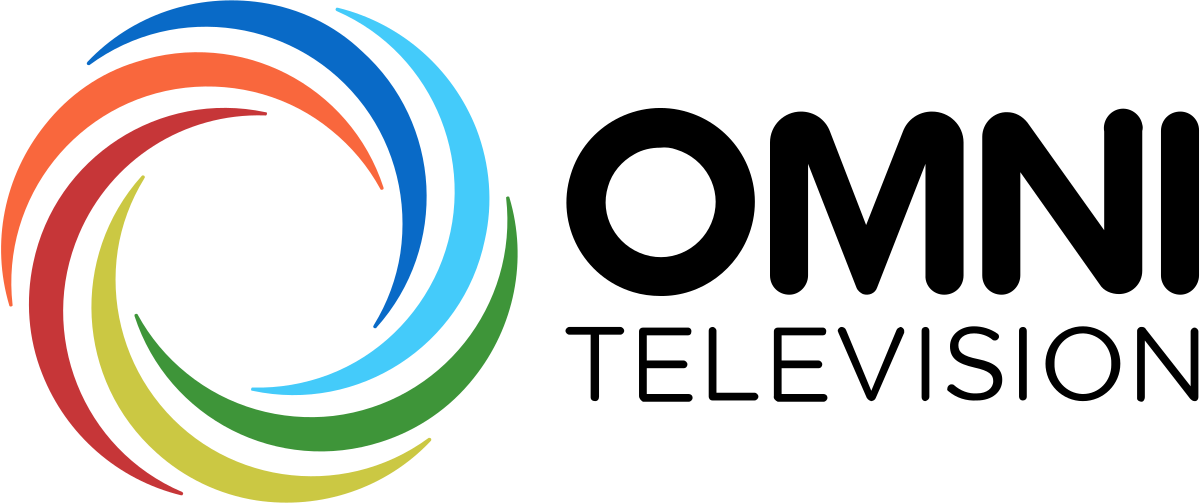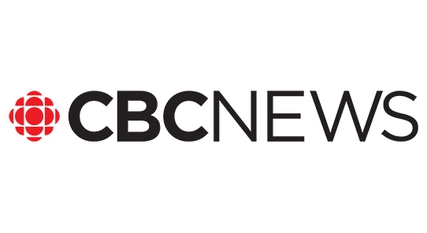 The Asian Gold Ribbon logo and branding was featured on global television on various news channels:
Within six weeks the inaugural launch of the Asian Gold Ribbon Campaign garnered a total of 33+ media clippings in 2021, delivering an estimated 31.25 million impressions across print, online, radio and television broadcast in Canada.
Branding & Product Design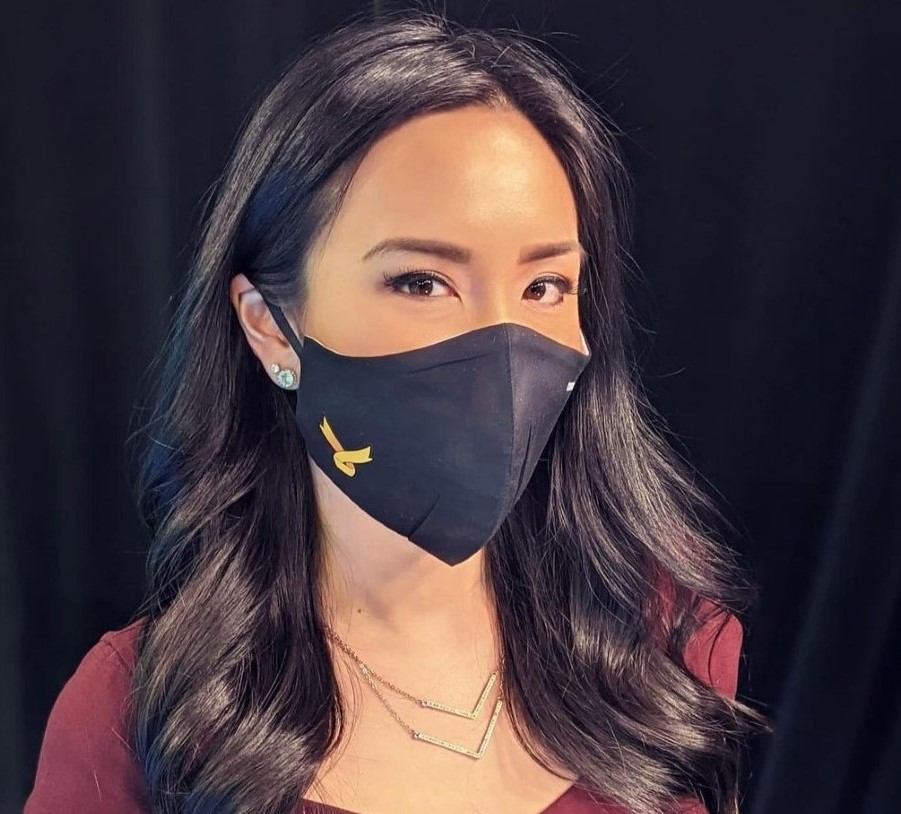 Masks and pins were produced featuring the AGR branding. Funds received from purchases support mental health programs and services for Asian wellbeing and the Asian Gold Ribbon campaign.
Get Your Asian Gold Ribbon Face Masks
Social Media Content