Renee is a freelance Graphic Designer certified in Adobe InDesign, Photoshop, Illustrator, and Premiere Pro. She is also experienced in working with Adobe Creative Suite, HTML and CSS.
With Renee's skills in graphic design she can develop attractive advertisements that engage the audience, ensuring a successful marketing experience that accentuates the client's branding. Her efficient use of time enables her in handling multiple projects in a fast pace environment and delivering high quality work that meet project deadlines and exceeds 
client expectations.
Renee has an eye for creativity and passion for design and is motivated to learn new design trends in the industry and reaching new heights as a graphic designer.
If you have any questions for Renee, please contact her using the form below.

Thank you!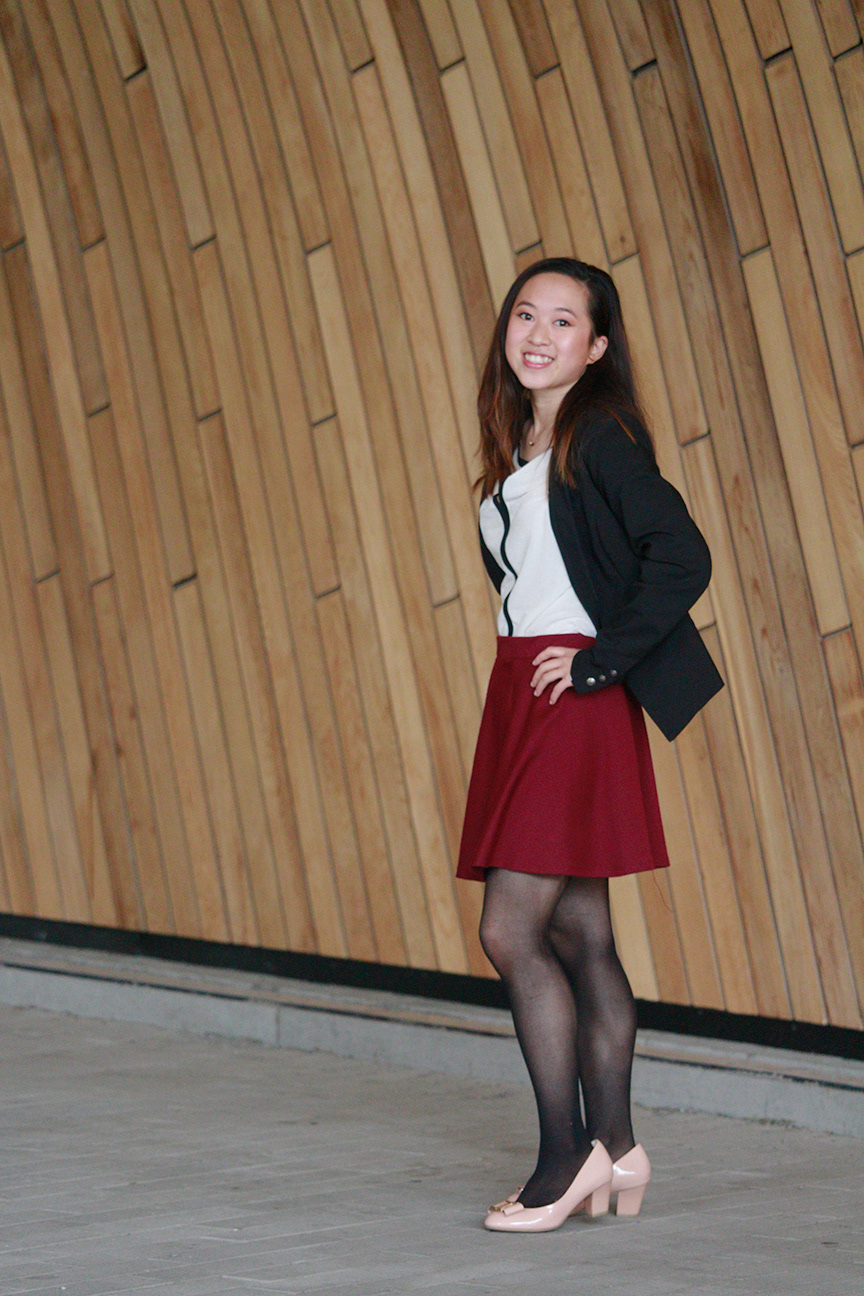 Thank you for expressing your interest