Graphic Design • Marketing • Photography • Video Editing
---
Non-Profit Organization, Activism Movement, Annual Event
This year, the AGR campaign continues to grow and expand beyond our borders with more collaborations, influencers, and supporters advocating for an anti-Asian hate and racism movement.
Non-Profit Organization, Activism Movement, Annual Event
The Asian Gold Ribbon (AGR) Campaign supports Asian mental health and wellbeing, amplifying Asian voices and standing in solidarity against all forms of racism.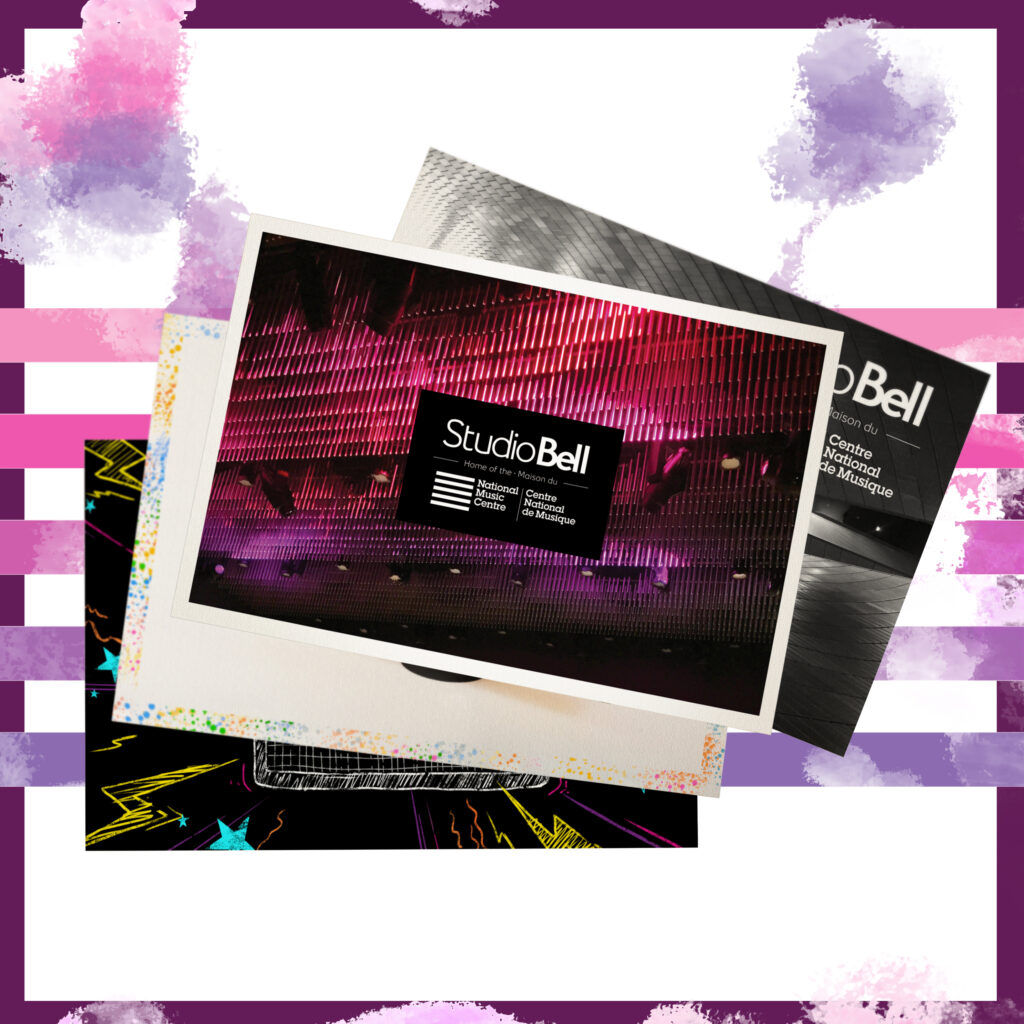 Museum, Music Venue, Souvenir Shop & Tourist Attraction
A Home For Music In Canada
The National Music Centre is Canada's first museum dedicated to Canadian musicians and sharing it's musical history. As a cultural landmark in East Village Calgary, the building's unique infrastructure consists of 226,000 glazed terracotta tiles and has hosted numerous musicians and entertained families.
---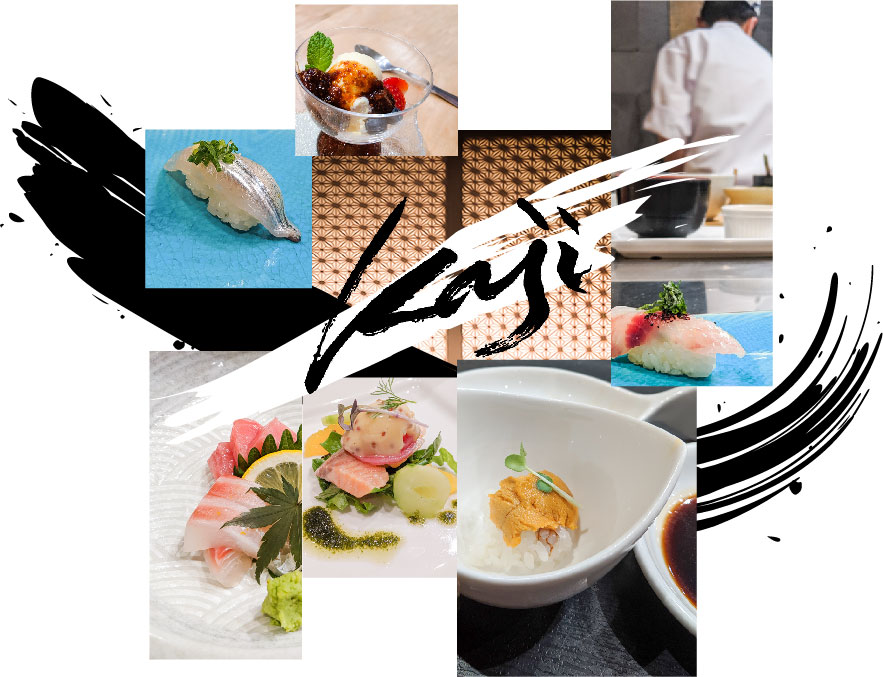 Japanese Cuisine Restaurant
Known for their authentic Japanese cuisine, Sushi Kaji is famous for serving fresh ingredients directly imported from Japan and fish caught the day of before being prepared for dinner. Guests are seated by the bar as they watch the chef prepare their meal, often referred to as Omakase – "I leave it to you" where the chef is given creative freedom in preparing your meal and creating a memorable dining experience.
---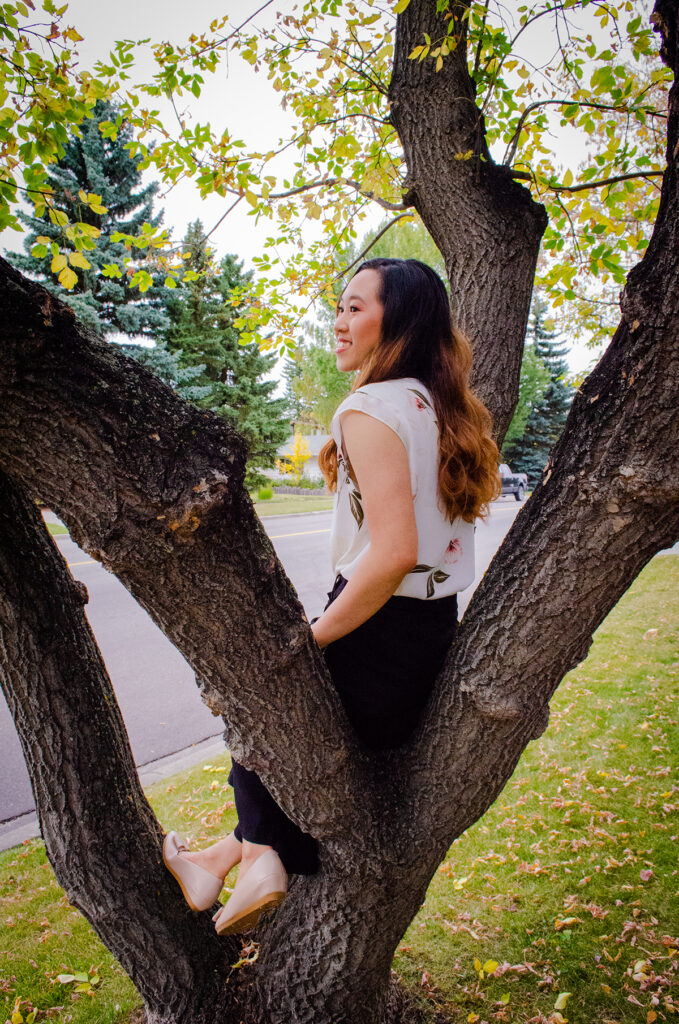 Renee Wong is a Graphic Designer, Video Editor and Illustrator who gravitates towards discovering the beauty in even the smallest of things. Combining her talents in illustration and graphic design, Renee gets creative in developing artwork that accentuates the brand and helps tell your story.
From working with small start-ups to online businesses, Renee understands how to develop effective marketing content using creative visuals that appeal to your target market. Based in Calgary, Renee continues collaborating with clients across Canada and is available globally in order to help you create or strengthen your brand.
The Asian Gold Ribbon campaign is fortunate to have Renee Wong as our graphic designer. She is extremely talented and creative in developing our yellow canary logo and the gold ribbon design. She also edits and produces video content for the Asian Gold Ribbon Educational Modules. What we appreciate the most about Renee is how personable and flexible she is, how she is genuinely excited about the work – even when working with tight deadlines and high demands. She is accountable and produces exceptional deliverables, well beyond expectation. The Asian Gold Ribbon campaign is known for our quality graphics, beautifully produced educational modules, meaningful social media video and content, and professional documents, which is all thanks to Renee! We really can't say enough about her.

Asian Gold Ribbon Campaign


Founder & Ambassador Dr. Gina Wong
We've engaged Renee as our Graphic Designer since she was a student. She manages the content on our website and help us brand our pivots in the pandemic. We have been impressed with her speediness and ability to get what we want. Most recently, she edited our promotional and training videos under very tight time constraints. She met our demands with precision and professionalism. Her creativity is boundless. When we have difficulty with technical issues on design platforms, she is our go-to expert. We hope to continue to work with Renee as our business continues pivoting to find our footing in the new normal.

BBW International Inc.


CEM & Senior Vice President