In three words, how would others describe you?
Self-driven, loyal, and a ball of sunshine.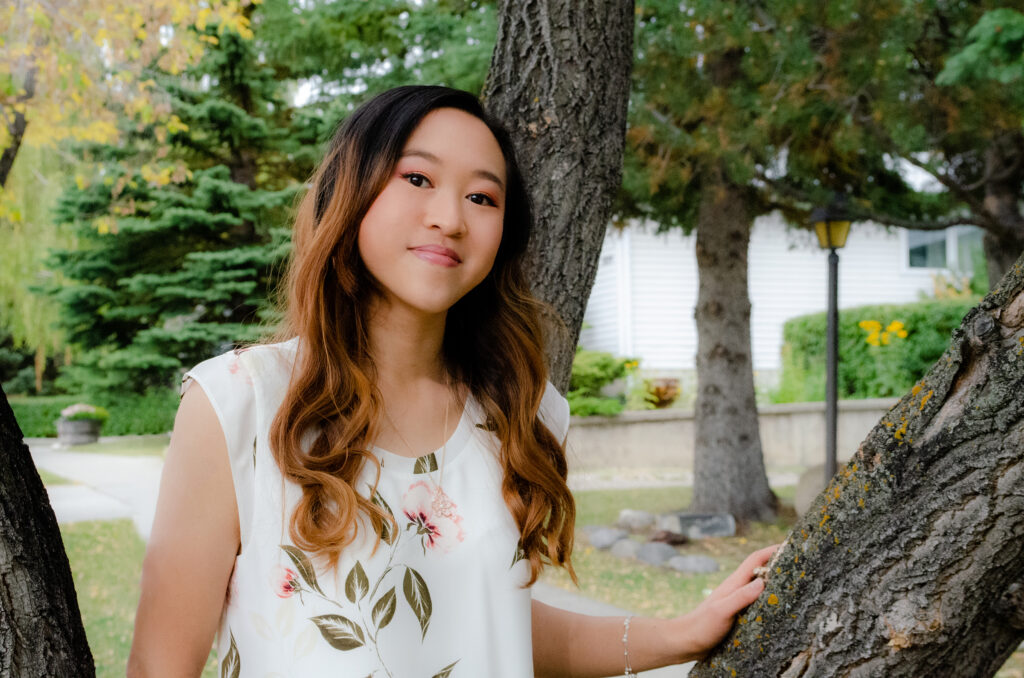 Get To Know Me
On weekends you can find me playing badminton and going for long walks and hikes with my dog Cheeto. Cheeto loves to be included in my work and usually pawticipates in projects by sitting on my feet while I'm busy working at my desk. She is definitely the support member of the team!

Besides designing and illustrating, cooking is the second hobby I exercise the most on a daily basis.
I love cooking and always venture out in trying out new dishes I've never created before. I am not a chef that sticks to the recipe, I always experiment and add my own flair to my cooking to create my own variation of the dish. I consider myself an expert homecook, and although I didn't pursue it as a career, I support and root for my best friend who is a professional chef.
Goals & Ambitions
I hope to…
Actively post my artwork from Daily Design Challenges to social media more frequently and feature them on my Portfolio site in a blog.
Travel to Europe, Japan and the Philippines (on separate occasions).
Create impactful designs
The Asian Gold Ribbon campaign is fortunate to have Renee Wong as our Graphic Designer. She is extremely talented and creative in developing our yellow canary logo and the gold ribbon design. She also edits and produces video content for the Asian Gold Ribbon Educational Modules. What we appreciate the most about Renee is how personable and flexible she is, how she is genuinely excited about the work – even when working with tight deadlines and high demands. She is accountable and produces exceptional deliverables, well beyond expectation. The Asian Gold Ribbon campaign is known for our quality graphics, beautifully produced educational modules, meaningful social media video and content, and professional documents, which is all thanks to Renee! We really can't say enough about her.

Asian Gold Ribbon Campaign


Founder & Ambassador Dr. Gina Wong
We've engaged Renee Wong as our graphic designer since she was a student. She manages the content on our website and help us brand our pivots in the pandemic. We have been impressed with her speediness and ability to get what we want. Most recently, she edited our promotional and training videos under very tight time constraints. She met our demands with precision and professionalism. Her creativity is boundless. When we have difficulty with technical issues on design platforms, she is our go-to expert. We hope to continue to work with Renee as our business continues pivoting to find our footing in the new normal.

BBW International Inc.


CEM & Senior Vice President